All The Financial Services You Desire At All Of Our Locations
There are good reasons why you see so many check cashing services like Check Cashing USA up and down the streets of Florida; It's because we offer ways to cash your paycheck and utilize other financial services without the need for a bank account. Many people in Florida are either unbanked or underbanked, and they need ways to cash checks, wire money, get a loan, and utilize the benefits of a notary public. 
In addition to the financial benefits of utilizing one of our many locations in Florida, Check Cashing USA offers easy accessibility; we are far more accessible than your typical traditional bank. We are also very personable and provide a friendly staff with trustworthy faces in the neighborhood. On the other hand, the big money banks remain quite cold and impersonal. 
In addition, big banks are far less transparent, with many fees hidden in the fine print. If you take the time to do the math, it is probably less expensive to manage your money through us than a traditional bank.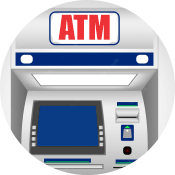 ATM Services
We have an ATM on site for cash day of if you need.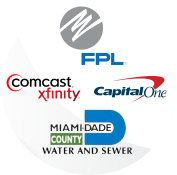 Bill Payment
Pay your bills at Check Cashing USA™! Just bring your bills and have them paid electronically. Payments are accepted for many billers including those such as AT&T, T-Mobile, Dish Network and DirecTV, Alagasco, Charter, and Capital One.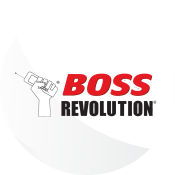 Boss Revolution
BOSS Revolution makes it simple and cheap to stay in touch with loved ones, with high quality international calling, mobile airtime top ups & money transfers.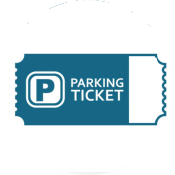 Traffic & Parking Tickets
Pay your Miami Dade parking and traffic tickets.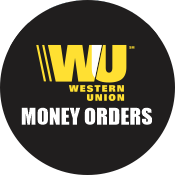 Money Orders
When you need a reliable, convenient way to pay bills and make purchases, look no further than Western Union® Money OrderSM payment instruments. Use them to make purchases, to give a gift, to pay bills or use them when cash and checks aren't accepted.
We also cash money orders. A fee may apply for cashing or purchasing money orders.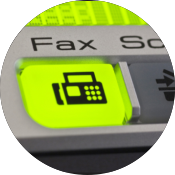 Fax & Copy Services
Need to send faxes or receive faxes but you don't have a fax machine? Check Cashing USA offers fax services for customers who simply don't have a fax machine in their home office. Check Cashing USA also offers high-quality printing and copying at competitive prices.